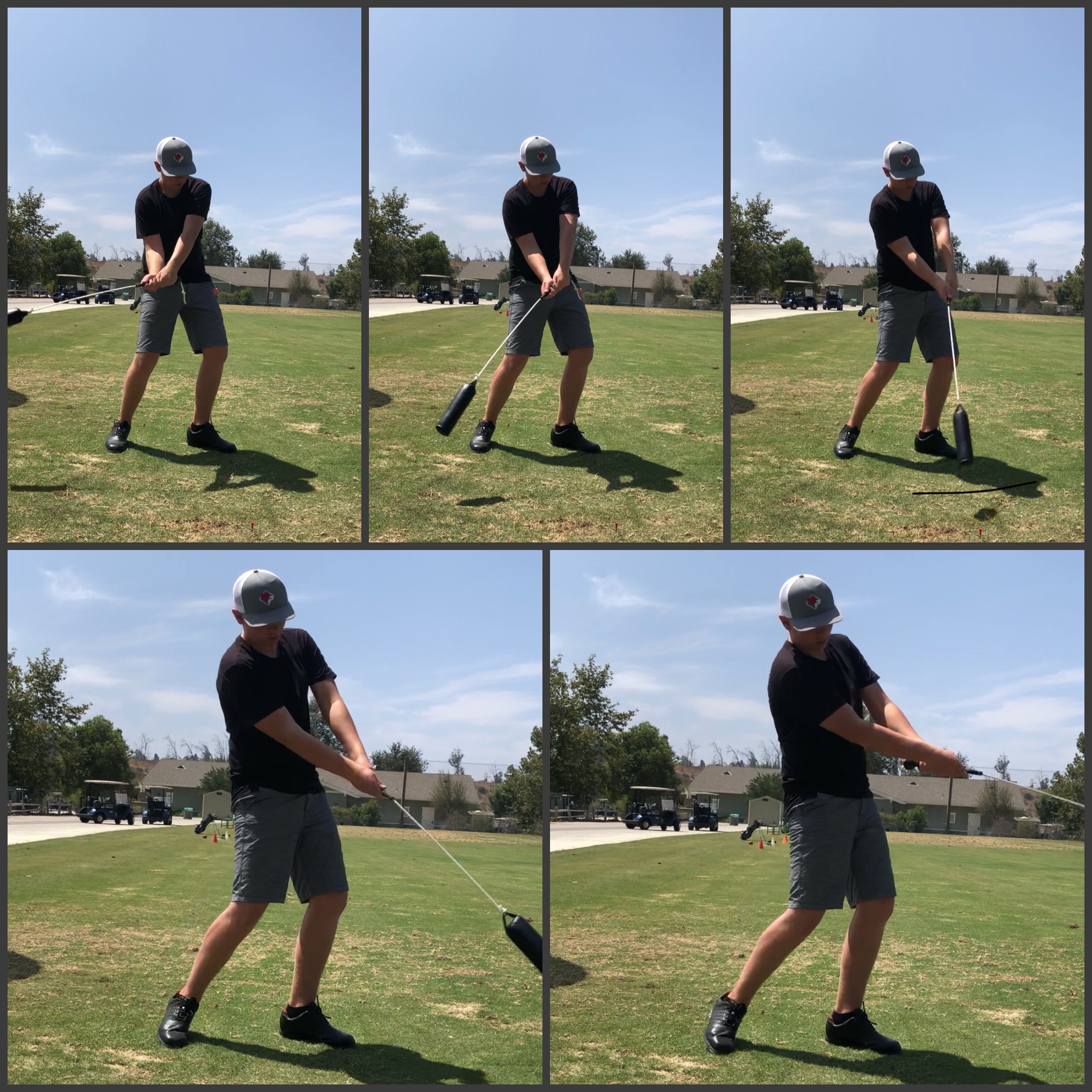 Private Instruction
One on One Lessons - Whether it's wanting to take your game to the next level, preparing for a golf tournament, or you prefer a one on one lesson. Here you will work on specific aspects of your game. (1 hour minimum) Hourly rate upon Request.
Introduction To Golf
4 : 1;  Ratio. This program is for entry level - If you are a beginner that is looking to take up the game, or start from a basic level. You will be learning how to strike the Golf Ball, while understanding how to play the game.
This is a Program designed for all ages and together we will develop a plan for you the golfer that will get your started on the right path to playing golf.
1 Hour Classes working on any and all aspects to get started golfing.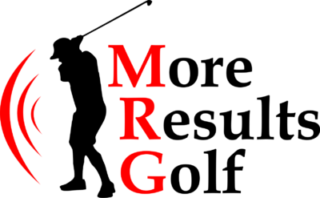 On Course Instruction
This is probably the most beneficial and most important area to cover… Golf Course Management is the most underestimated portions to golf instruction … yet we want to hit it down the fairway every single time but how do we hit it down the middle? we have to use our predominate Ball-Flight. 
On course is a great way to take what you have learned during your lesson(s) and apply it to the golf course. This is recommended to Golfers that are Playing in Competition, Playing in Corporate Events, or just want to elevate their game on course. This Lesson Is Part Warm-Up With 3 to 6 holes Depending on availability on Tee Time. (Limited to 1 Golfer).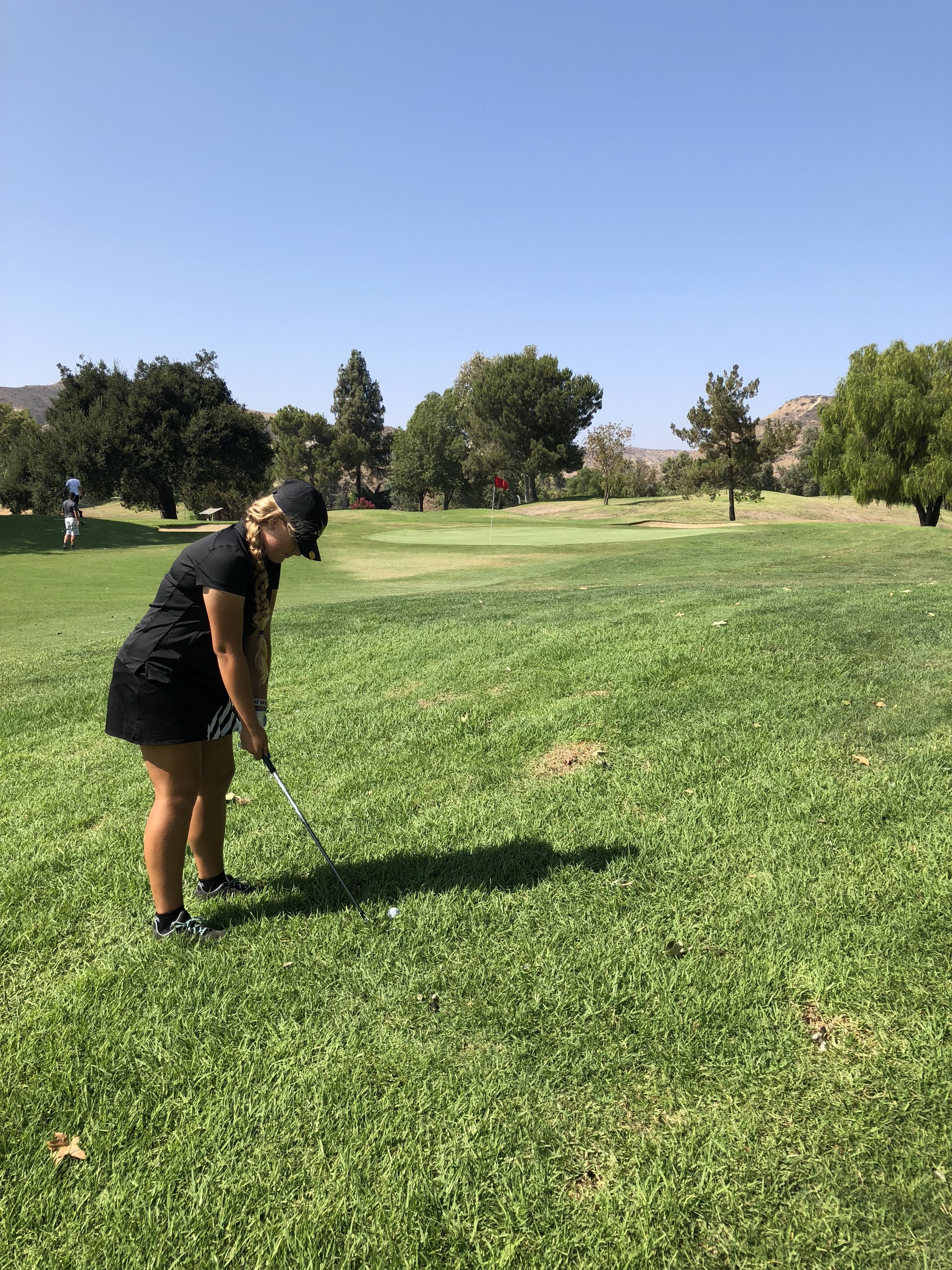 High School Golf
If you are a High School Golfer or would like to become one, this Program offers ways to get prepared for your High-School team / season. These are competitive classes that involve instruction and competitive games, along with ways to lower your scores on the golf course. 
Some of the various topics we will/can talk about in these classes (but not limited to): Mental game, Course Management, Reading the greens, Scenarios you may encounter on the course, How to manage frustrations on the course.  
*** Must Currently Be Registered In A Local High School ***