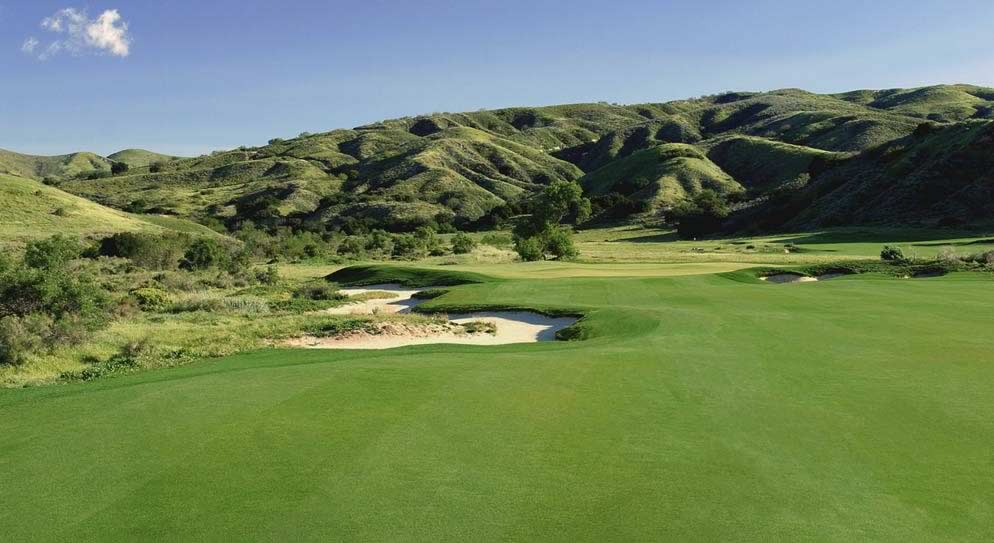 Our Vision
More Results Golf stands to provide high quality instruction and coaching to ALL skill levels of golfers.
Our Mission
Providing golfers with an affordable and enjoyable experience while learning instilling the value of Instruction, Etiquette, The Rules Of Golf, the Social and Mental aspects of the Game
Meet the Team
Our Staff Has 6+ Years Of Instruction - Coaching Golfers of all skill levels.
Riley Michaelis
Founder & Owner- Lead Golf Instructor
PGA Associate, Golf Academy Of America - San Diego Alumni
Riley Michaelis has been teaching and coaching for 6 years. After graduating from the Golf Academy of America in San Diego in 2014, Riley was immediately hired by the popular destination golf school "Golf Made Simple."   Riley rapidly worked his way up to lead coach, honing his skills, teaching thousands of hours of lessons to golfers of all levels for Golf Made Simple.   In his last 2 years with the company, Riley became the Lead Instructor Trainer, developing over 20 instructors in the Golf Made Simple philosophy.  
Riley's approach is to help players learn the feel of their natural golf swing. Riley helps players truly understand the cause and effects of the golf swing that enhance ball contact and ball flight.  Riley emphasizes an even blend of feel and technique, without creating information overload. 
He believes that in order to improve your golf game you need to:
2. 
Set realistic goals and expectations
Next Steps...
If you would like more information click the button to the right and we will get back to you in 1 - 2 business days.
Let Results Drive Your Game!